Personal

September 27th, 2010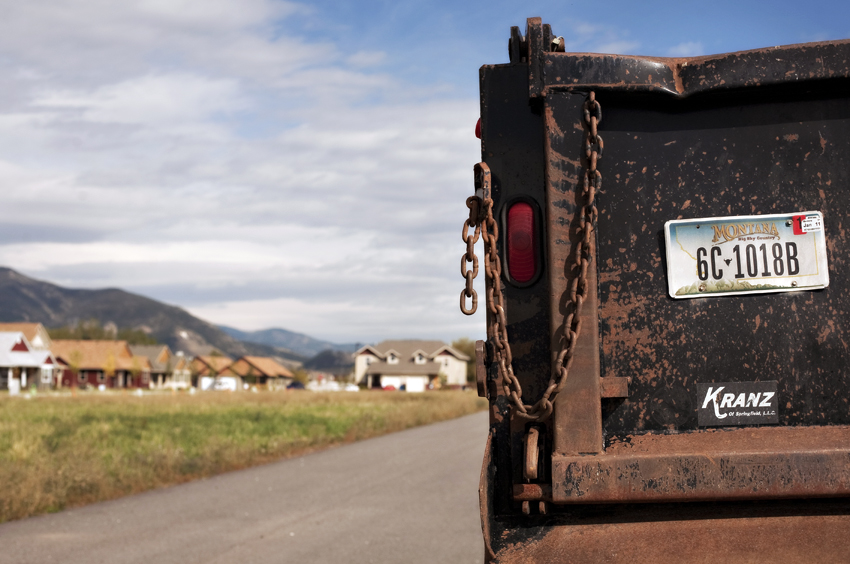 My family returned from a much needed and overdue vacation just a few days ago. We spent two full weeks in western Montana. Stepping away from daily life [and returning to a state where I lived for 13 or so years] proved restful and worthwhile.
Big Sky Country always delights, impresses and comforts. Yet, so much has changed in the communities of Bozeman, Missoula and Whitefish – all places I once called home. While the landscape of western Montana remains amazingly beautiful, the economic realities present an increasing divide between those who have money and those who do not.
As much as I love Montana and many people who live there, I've never been happier to come home to Fargo and the Red River Valley.
Best, Ann
P.S. I'm intending to return to weekly [or more frequent] updates. Thanks for your patience.