Musings

July 11th, 2013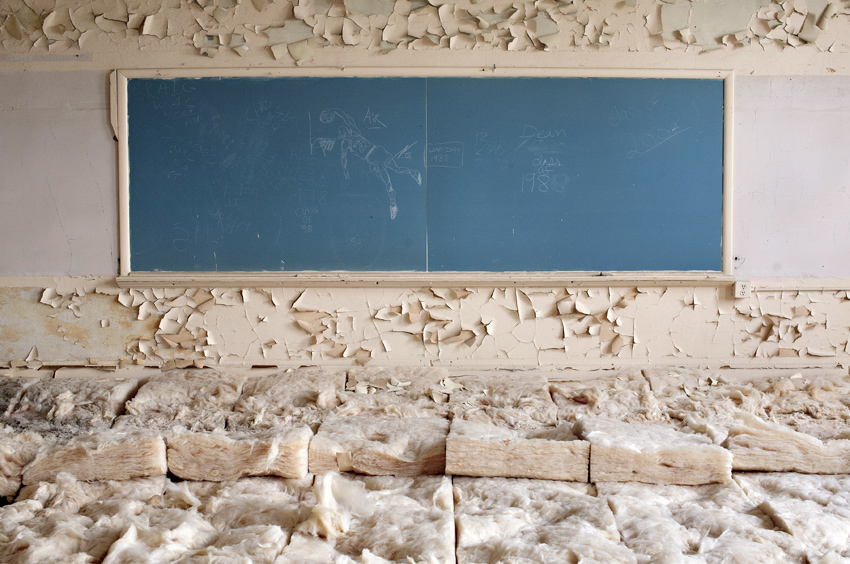 Hello friends. It's a fine summer day here in the Red River Valley.
Posts and updates have been absent for far too long. I'm going to largely skip over the many reasons why my online journaling efforts have dwindled. That said, I don't think I'm built for blogging. All too often it just feels like one more thing to do. Truth be told, I'd rather be making new images, playing with Young M., reading a book [as in a traditional/physical book], drinking press pot coffee, thrift store shopping or working on our 90-year-old house. You get the picture [pun intended, sort of].
Here are a few items of news to mention.
> Inside three weeks last month, I visited 11 Minnesota communities on assignment for Ground Level, a Minnesota Public Radio News project that produces in-depth, issue-based reporting on various topics. The series "Reviving Minnesota Relics" is now online. It's a comprehensive collection of stories [written and audio], information and photographs. The image above was created in a third-floor classroom of the vacant Sandstone School in Sandstone, Minn.
> A color photograph I made in 2011 in Fargo, N.D., titled "Eleven Past Thirteen" appears in the most recent issue of the Whitefish Review, a twice yearly journal published and produced in Montana. I'm on Page 68. Many moons ago I worked as a photographer/reporter for the Whitefish Pilot, a weekly community newspaper. It's pretty cool to have a small connection to Whitefish again after all these years.
> Last, I joined the world of Twitter a month or so ago. You can find me at @annarbormiller. This happened for two reasons: A dear friend who is super social media savvy has been insisting on it for longer than I care to admit AND an editor whom I admire and wanted to connect with is active on Twitter. If tweeting is something you enjoy, feel free to connect.
That's all I've got for today. Look for another installment of updates in a few days. – Ann