Making Pictures

June 18th, 2010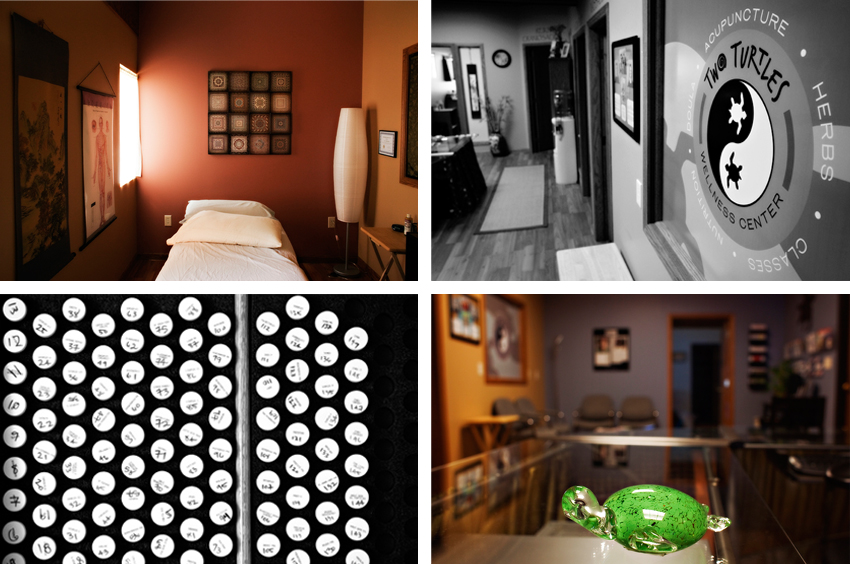 In recent weeks I've started working with Jen DeMaio and Steve Spader of Two Turtles Wellness Center in Moorhead, Minn. Our goal is to create an image collection of the center's space and the healing work that takes place within its walls. The photographs will ultimately find their way to the center's website and be used in printed materials.
Yes, we did the "traditional" head and shoulders portraits that every professional needs. But, I also felt it was important to photograph Jen and Steve with their boys. Being a family is a huge part of their lives. Townsite Park is conveniently located near the offices of Two Turtles so that's where we went to play.
Two Turtles will host an open house on Tuesday, June 22 from 4 to 7 p.m. Therapies like acupuncture, massage, biofeedback and much more will be offered for a small fee. Oh, and yummy food created by Green Market Catering will also be on hand. Hope to see you there!