On Assignment

December 20th, 2010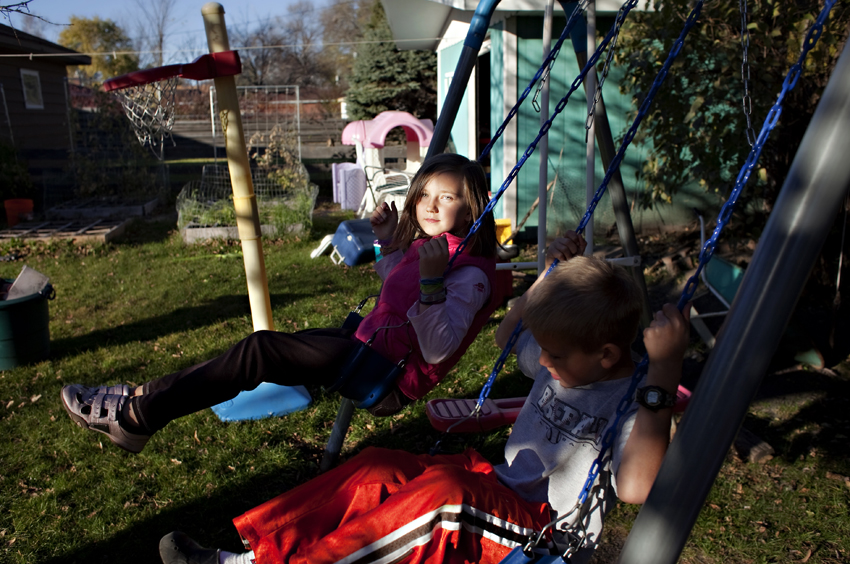 It's that time of year when photographers everywhere are culling together their top picks of the 2010. Personal assessment certainly has value as does making time for reflection.
However, I've been just too busy these past several weeks to evaluate the bigger picture. My focus [pun intended] has been on completing editorial assignments – which have been in abundance of late – and tending to several client projects. Perhaps, I'll carve out time for a photographic retrospective before year's end. [Probably not, but you never know!]
In the meantime, I'll share a few images from a recent assignment with The Village Family Magazine. This story of hope, which appears in the magazine's December/January 2011 issue, features a 9-year-old girl from Moorhead, Minn. It truly was a pleasure to meet and photograph Signe Harris, a leukemia survivor, and her family.
Enjoy! Ann