On Assignment

October 10th, 2010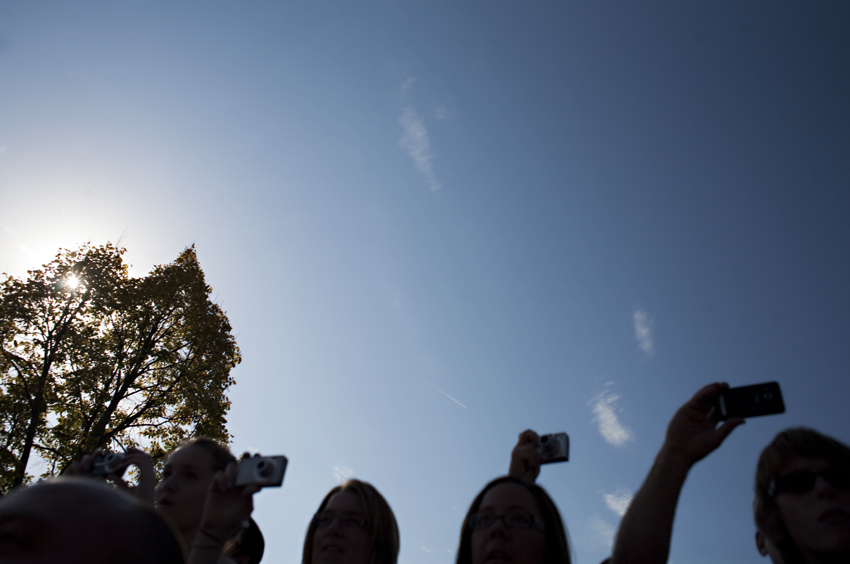 The weather was hot and the sky clear. The crowd – estimated around 8,000 – was energetic and patient. The cameras – both still and video – were abundant.
Most importantly, the Grommesh family – Bill, Adair, Peighton and Garrett – came home Sunday afternoon to a beautiful home. Welcome home.
ABC's Extreme Makeover: Home Edition surely has quite the show to put together. It is expected to air sometime between mid-November and mid-December. For more details about the big reveal visit writer Sarah McCurdy's blog or the Extreme Makeover: Home Edition [Fargo-Moorhead] facebook page.
Enjoy! Ann