Weddings+Celebrations

August 8th, 2011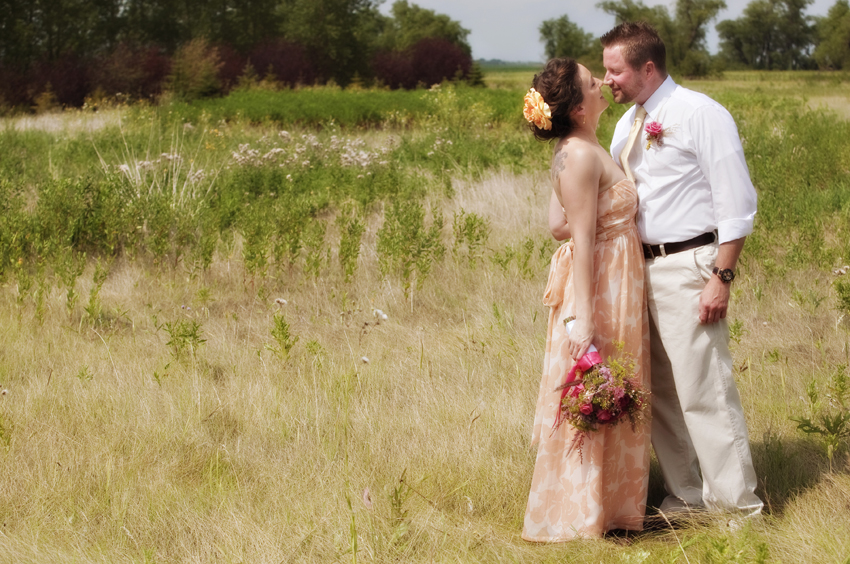 Anniversaries are important milestones. It really is hard to believe a whole year [plus one day] has past since John and Juliet exchanged vows and became a family. Their wedding was held on a super deluxe hot August day in rural West Fargo, N.D.
Best wishes to you both. – Ann
P.S. I'm including a handful of photographs from their wedding as I haven't shared a selection here before.