On Assignment

October 5th, 2010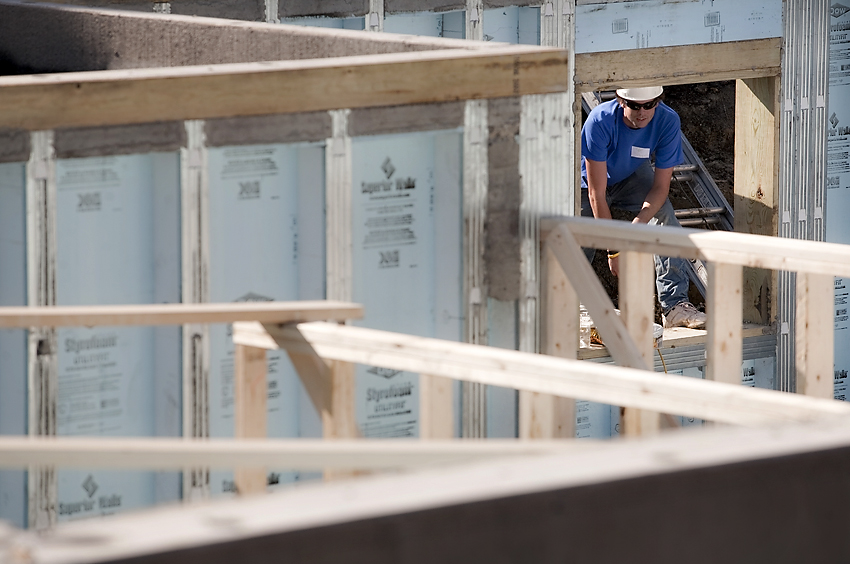 I made it back to the build site for a bit earlier today. Things are definitely getting done. The foundation is in place and workers are moving on to other tasks.
It really is exciting to see progress on the house, which is being built as part of an Extreme Makeover: Home Edition project. It's also interesting to see how the neighborhood is adjusting to the influx of equipment, trailers and people. The best places to check for frequent project updates are via facebook and on the project's website.
I need to run, but am hoping to get back to the build site after dark. This operation is running around the clock.
Best, Ann