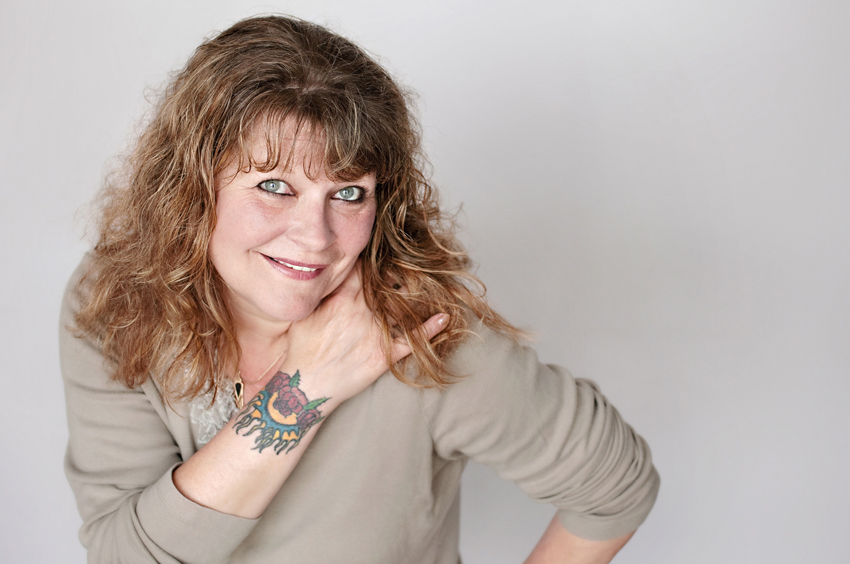 North Dakota is home to more than its share of beautiful women. Throughout the month of May I had the good fortune to meet and photograph 19 women who are participants in or advocates for a breast and cervical cancer early detection program called Women's Way. The North Dakota program, which is under the auspices of the state's Department of Health, has helped provide nearly 11,000 screening services since its inception in 1997. Nationally, there are more than 60 similar programs.
The portraits and accompanying stories – written by colleague Kimberly Cowden – are featured in a 19-month calendar, which has been distributed around the state in recent weeks. A total of 7,000 copies were printed.
In my view, the finished piece serves as a testament to the value of Women's Way and its broad reach. I am grateful to Reach Partners, who skillfully managed the project and coordinated my travel schedule. I also remain inspired by the woman featured in the calendar. You are all uniquely beautiful.
To view a few photographs from my travels around the state, feel free to peruse previous journal entries North Dakota Road Trip [Part I] and North Dakota Road Trip [Part II]. I have one more batch of roadside attraction and related photos to share. North Dakota Road Trip [Part III] will be coming soon.
Meanwhile, enjoy a selection of photographs from the Women's Way calendar project.