News+Happenings

January 7th, 2013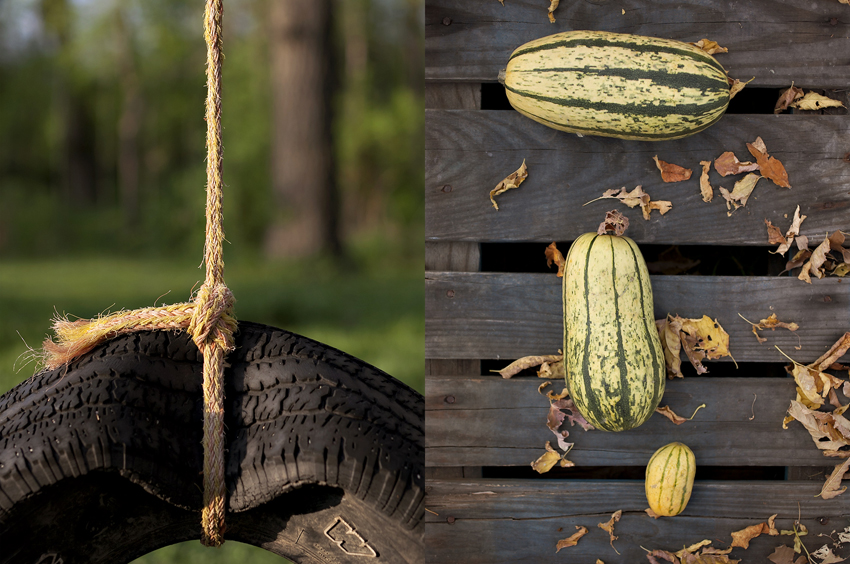 It's a new exhibit for a New Year!
"On The Farm & In The Garden" is now on the walls of Green Market Kitchen in downtown Fargo, N.D. The exhibition features 10 color diptychs from a small farm near Shelly, Minn. A public opening reception is set for Tuesday, Jan. 8 [yes, that would be tomorrow!] from 6 to 8 p.m. The folks over at ArtsPulse pulled together a nice write-up about the show. You can read it the digital version by clicking here. Also, I've shared a bit about my process, purpose and intent via previous journal posts [Part I and Part II].
While I don't recommend hanging two shows within less than six weeks of each other, it does feel like 2013 is off to a great start. Commons, a collaborative effort with Britta Trygstad that presents photographic pairs in curious combination, remains on display at The Spirit Room until Jan. 11. In the meantime, there is ample time to take in the photographs at Green Market since that show will be up until March 31.
Thanks for looking. – Ann