News+Happenings

August 7th, 2012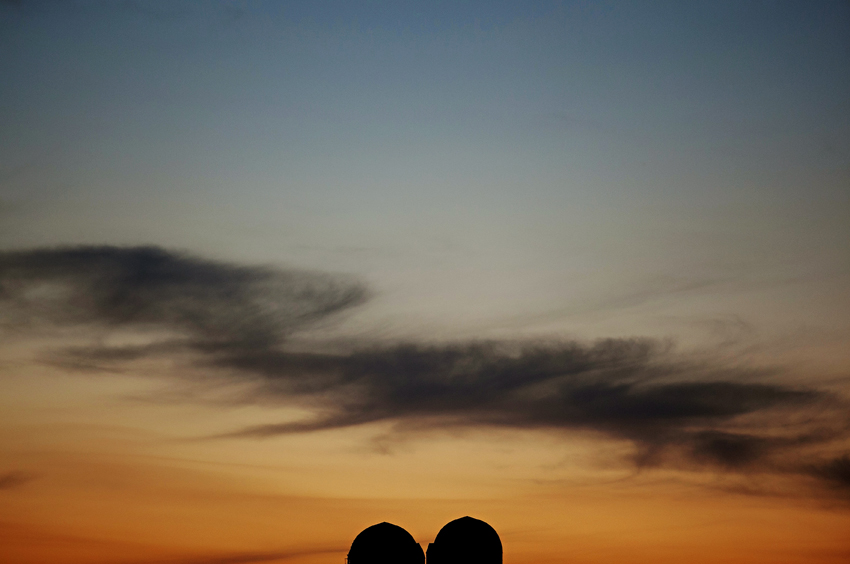 The 7th annual Bras On Broadway benefit event is just around the corner. Well, not really as the actual event won't be held until Oct. 25. But, the call for wearable and non-wearable art donations just came out a few weeks ago.
I'm please to report I already have my photograph [the non-wearable kind] in hand – or on my hard drives. Here's a look at what I came up with in 2010 and 2011. It's important to me to create a new image for this event each year. While event organizers have relaxed guidelines, historically the focus had been on the artistic reinvention of the bra – or breast. Anyway, I just ordered a copy of the above photograph, which was shot on a muggy June evening along Interstate 94 as I was driving home from photographing a lovely wedding in Minnesota's lakes country. I'm printing the photograph on metal and am excited to try something different in terms of presentation.
If anyone has a title suggestion I'm open to hearing it. I have handful of working titles [including "Twin Peaks" and "Summer Evening With The Girls"], but am not sold on any of them. Feel free to share keywords or a complete title if something springs to mind.
Thanks for looking, Ann