News+Happenings

April 4th, 2012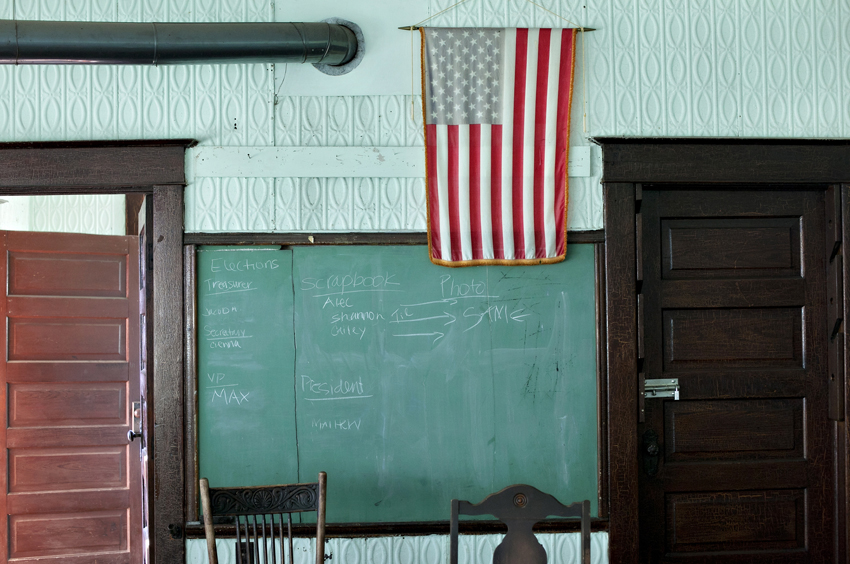 I'm a huge fan of the Plains Art Museum here in Fargo, N.D. Maybe it's the beautiful space [hard wood floors meets high ceilings and lots of windows]. Maybe it's the location [downtown Fargo where I spend most of my waking hours]. Maybe it's the fabulous art and educational programs [you have read about vermin right!?].
In a few short weeks I will have not one, but two photographs on display at the museum as part of two different shows. "Town Hall, 2011" [pictured above] will be included in a silent art auction as part of the 2012 Spring Gala. The annual auction always features a host of local and regional artists. The gala is set for the evening of Saturday, May 5 and tickets are on sale now. Proceeds from the event benefit the museum's educational programs.
"Hamburger Meats, 2010" [pictured below] is currently on display in the first floor gallery as part of the Art the Plains XI exhibition. I'm excited to be one of 48 artists from four states included in the show. AOP is in its 11th year and this is the third time my work has been featured in an AOP show [not bad considering I've only applied four times]. This year's exhibition is up until the end of May.
If you happen to be at the Spring Gala, I'd love to say hello. The Internet is great and all, but I like people, real people better. Best, Ann