Personal

October 12th, 2011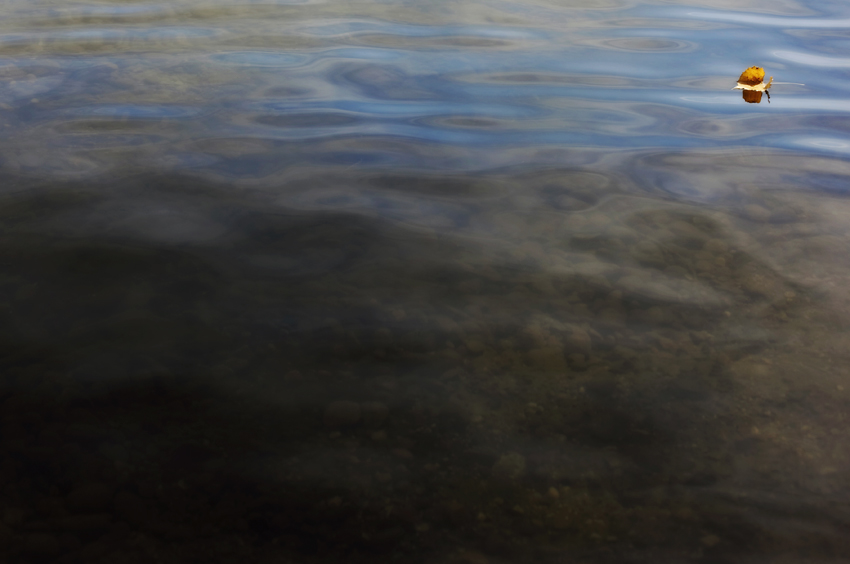 When illness [small or big] strikes it can serve as a reminder about how amazing life is when you are healthy. I know that's how I've felt whenever a nasty sinus infection or other ailment has come and then [thankfully] gone.
The sister of a good friend of our family's has been ill for awhile. I'm not familiar with the particulars, but know there is a benefit in the works for early November.
Sometimes we're helpless to assist others. Sometimes we can make a small gesture to show kindness. In the interest of supporting our friend and his family, I'm donating a framed photograph of "Tiny Leaf". This image was created in early September during an outing to Middle Cormorant Lake with our extended family. The print of this photograph is very striking and one I hope will fetch a nice price.
Good health to you and yours, Ann
Leave a Reply