Musings

September 22nd, 2011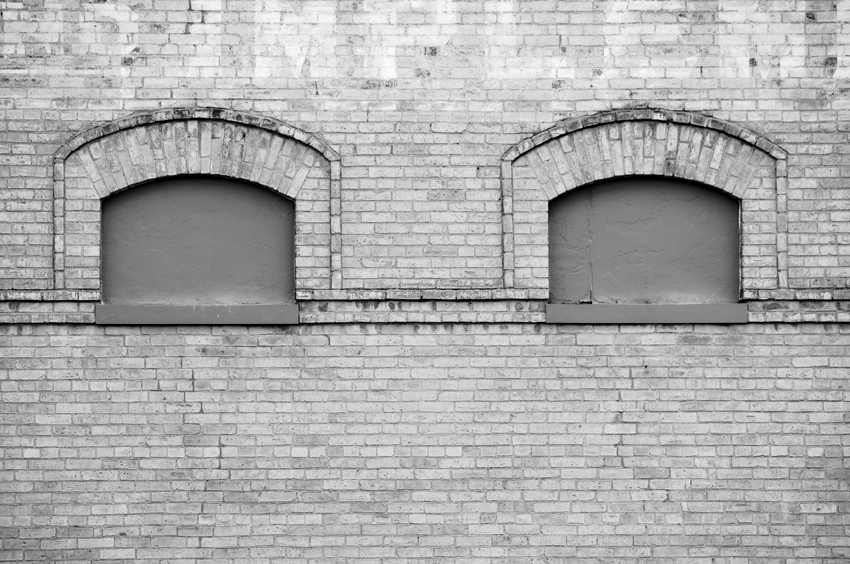 The 6th annual Bras On Broadway is just around the corner. That means a couple of things.
First, I have one week [as in seven days] to deliver my framed contribution to this very fabulous and important art auction. [The big event is set for Thursday, Oct. 27, but all art is due next week.] Back to that deadline in a moment.
Secondly [and more importantly], tickets [$75 per person] are now available for purchase online. There are lots of ways to get involved and help raise money, support and awareness for breast cancer and those impacted by it. Heaps of information [and a few fun photographs from past events] are online here. [An online gallery of my photographs from the 2010 event is available for viewing here.]
Now, about the submission deadline and personal predicament. This year marks my second time contributing a non-wearable piece of art for auction. I had big plans for last year's piece, but they didn't pan out exactly as planned. You can read the more detailed story about the creation of "You Make My Heart Sink" here.
My intention for this year's auction was to plan ahead so I wouldn't be left scrambling. Yet, here I am scrambling and asking for help. I spent the past couple of days on the road for an editorial assignment. Before leaving town I gave myself the task of photographing any objects, places or situations that resembled the female breast. I figure the found object approach worked last year so why not try repeating it. Contributing artists [those working with the non-wearable form] aren't bound to contribute a piece that connects with the whole breast or bra theme. However, I really appreciate the process of creating something new that deals with a predetermined set of parameters.
So, here are three photographs – all were created over the past 48 hours – for your consideration. I'm intending to select one of these images [matted and framed, of course] for the Bras On Broadway art auction. The question now is which one should I pick? In the interest of time [mine and yours], let's call them A [an artful brick wall], B [object in field] and C [red circles with wire]. I picked up a pair of acorns to photograph as option D. Let's hope it doesn't come to that.
Thanks for your help. – Ann
P.S. A list of participating artists is available online here. I'm reasonably certain that most of the photographs on the page were created by yours truly at last year's event.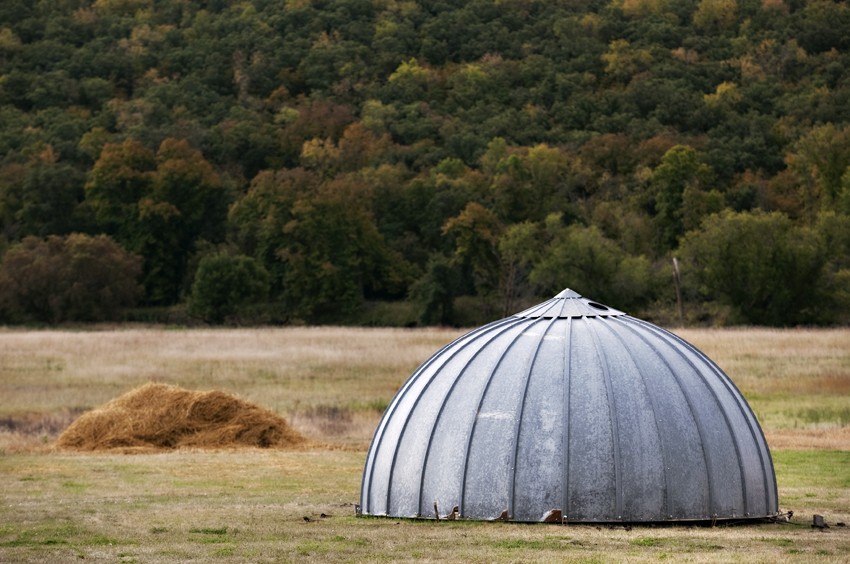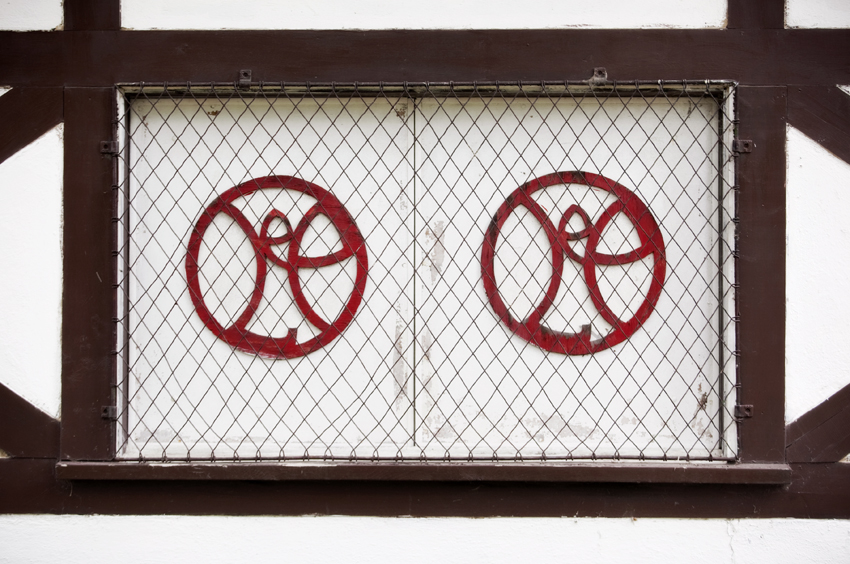 6 comments on "
In Support Of Bras On Broadway Or Pick A Photo

"
Leave a Reply