Musings

February 28th, 2011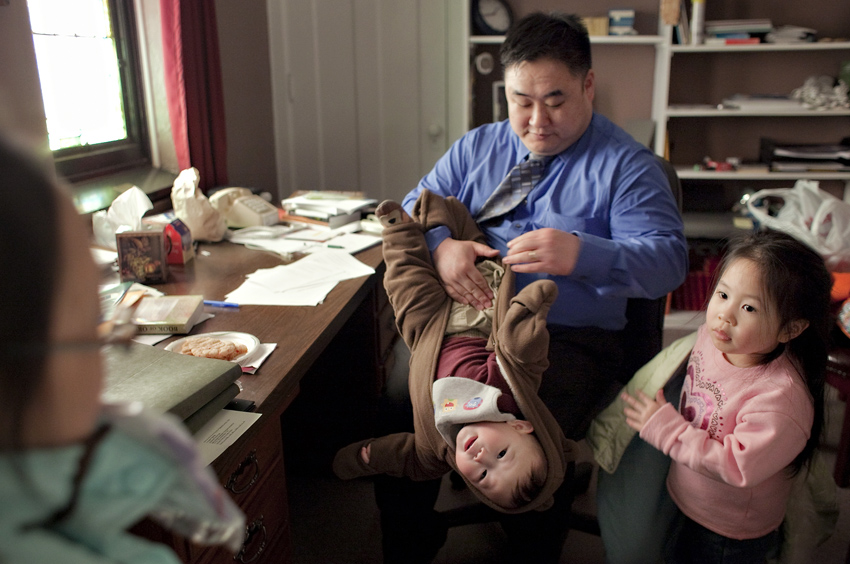 For some silly reason I expected January and February to be quiet months in terms of both client and assignment work. However, that simply hasn't been the case.
I've been happily shooting assignments with ecce yoga, Outdoor Design & Living Guide, Minnesota Public Radio News, The Village Family Magazine, Faith and Leadership and others.
Being busy is good, but I don't want to neglect posting images. For now, I'll say a simple "hello" and share an image from a recent assignment in Sisseton, S.D.
Best, Ann
Leave a Reply