On Assignment

November 12th, 2010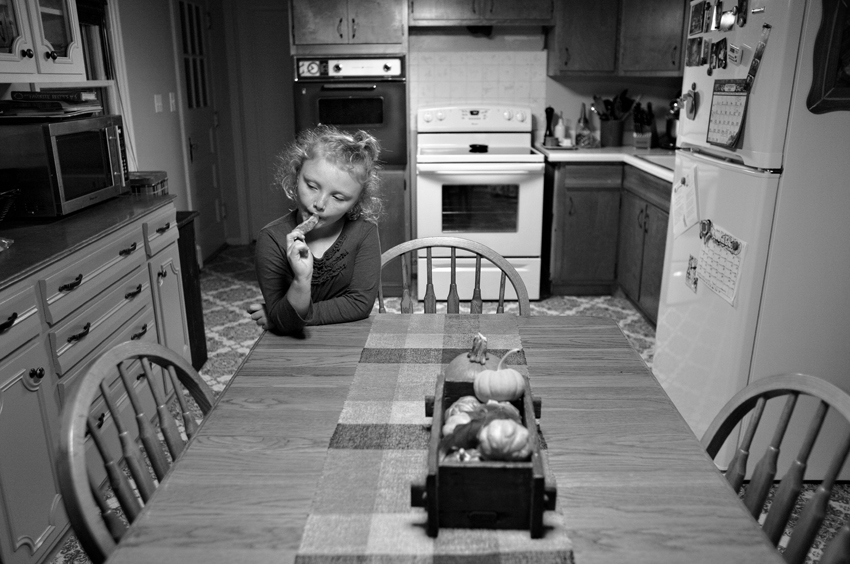 Editorial assignments with Minnesota Public Radio [yes, public radio!] remain among my favorites in 2010. Yet, the assignments are also often uniquely challenging. Here's why:
Sometimes I'm asked to accompany a reporter – so we literally go together on an assignment. Photographers and reporters working in tandem or collaboration is a good thing in my book.
However, the trick with radio reporters is they are always, always, always collecting sound. The only sounds they don't want – as far as I know – are my camera shutter and me chattering away. So, when I work with a radio reporter I try to be thoughtful about when I'm photographing, how often I'm making pictures and what I'm doing with my body, voice and gear. I photograph less aggressively and if there is a situation I know I should photograph I let the reporter know that in advance, if possible. I feel it's a matter of respect.
So, everything I just wrote wasn't true for my most recent MPR assignment. It was more like a traditional news assignment. I was on my own with a limited amount of time in Rothsay, Minn., a town of 510 people located 40 miles southeast of Moorhead. The story was about how the town takes on an energy conservation challenge. The assignment seemed easy enough.
Turns out that many of the improvements, audits, inspections and so forth were already complete. No photos there. Local students had previously gone door-to-door to ask residents to sign a pledge to use less energy. No photos there. A Tuesday evening class aimed at teaching residents to better understand utility bills might generate a couple of photos. [People and computers don't typically make great photos, but sometimes you've got to work with the less than ideal.] So, with that activity in place I found myself roaming Rothsay in the dark. [Not really, but it kind of felt that way. It's really dark in Rothsay after the sun goes down.]
What I decided to do was to try to come up with a couple of photographs at the class as well as some from the gym or school – where many improvements have already been made. I also made arrangements to visit resident Jeanette Geer who won a home makeover as part of the energy challenge project. I knew her granddaughter would be home and that family had received some new appliances. Whenever I have an opportunity to photograph in someone's home I know there are photographs to be made. When I said good-bye to Jeanette it was great to hear that I was easy to be around and the experience had been a good one.
To learn more about the project or to see how much energy the community saves check out: http://www.energychallengeison.com/rothsay/.
Best, Ann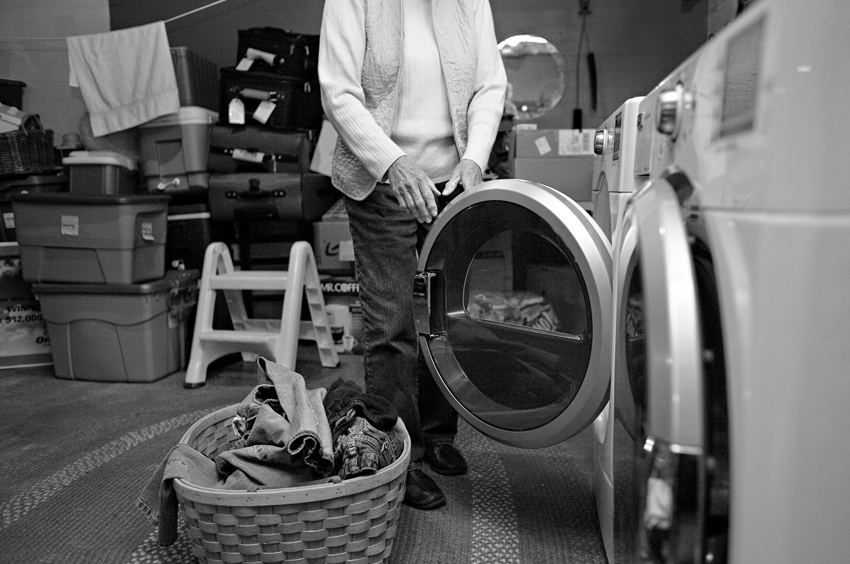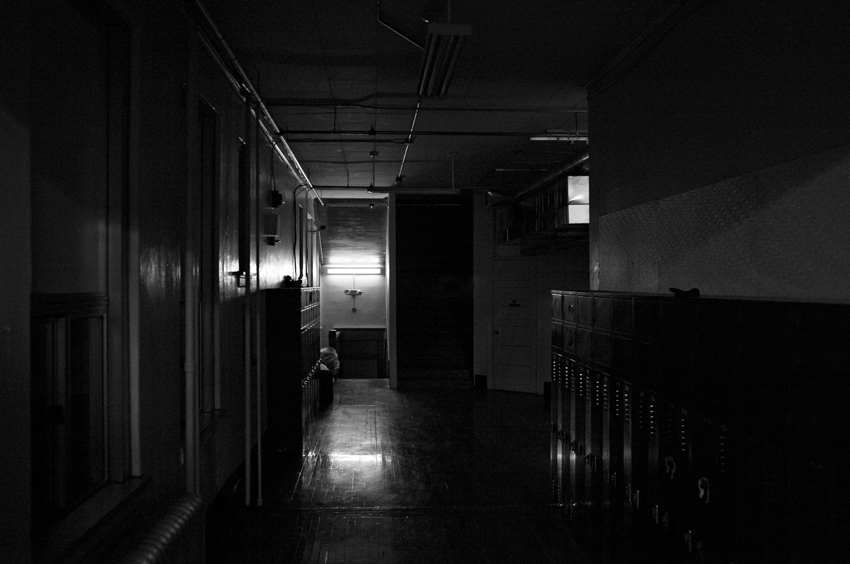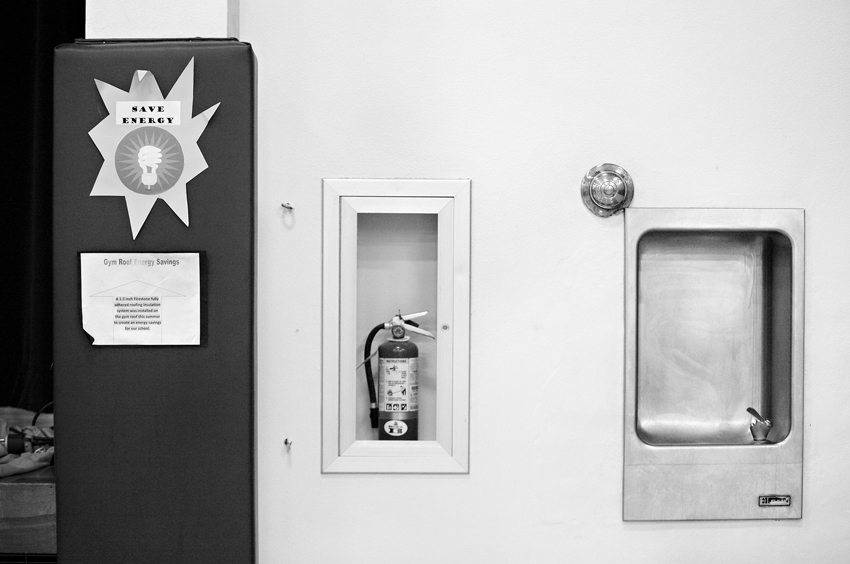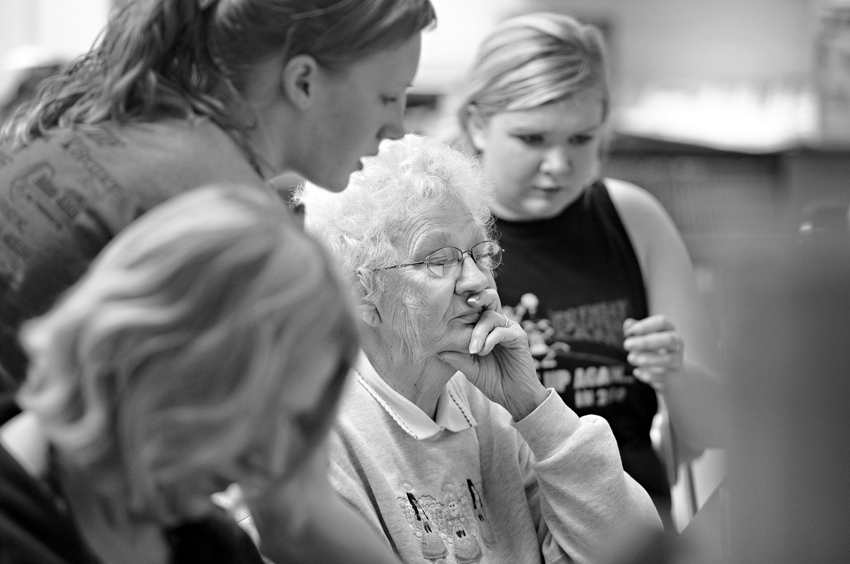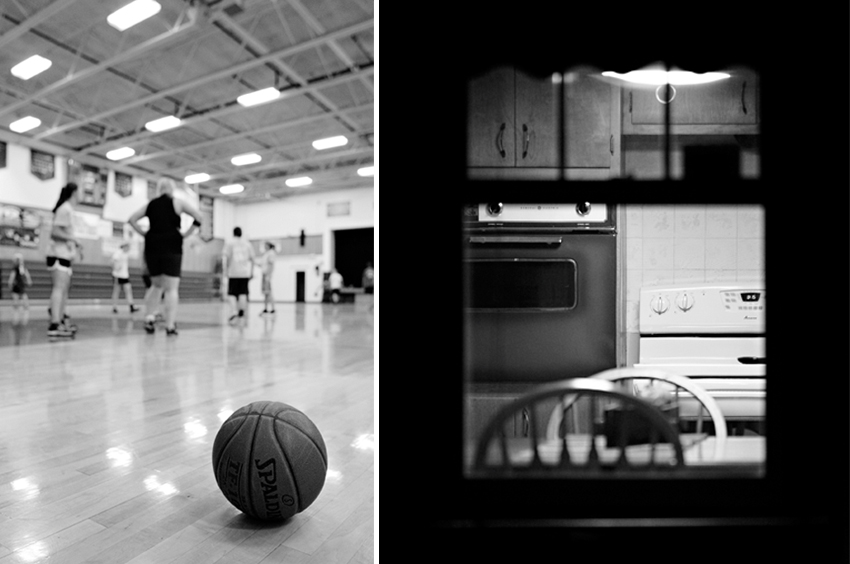 Leave a Reply