News+Happenings

November 3rd, 2010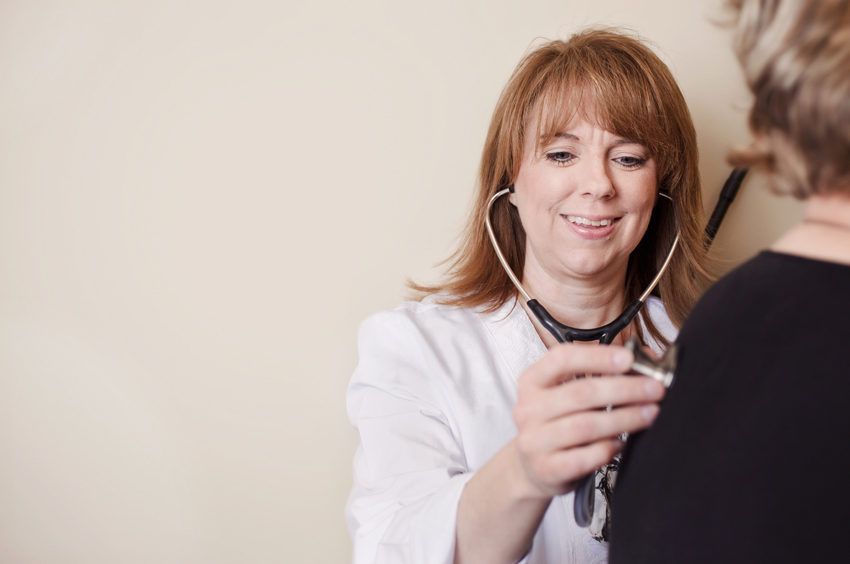 Awards are nice. Unexpected awards are even nicer.
It turns out the Women's Way calendar project recently received the National Public Health Information Coalition 2010 Gold Award for Excellence in Public Health Communication in the outsourced print/graphic specialty project category. The 18-month calendar, which features my photographs of North Dakota women, is being distributed by the state Department of Health as a tool to promote regular screening for breast and cervical cancer.
What's great about this award is that I didn't even know the folks in Bismarck had submitted the project for consideration. And, neither did our project manager Anita Hoffarth over at Reach Partners, a Fargo-based consulting firm that specializes in health communication.
That's what I call a nice surprise.
Happy Wednesday, Ann
P.S. More photographs of the beautiful women of North Dakota and more details about the project are online in a previous journal entry. Feel free to take a look.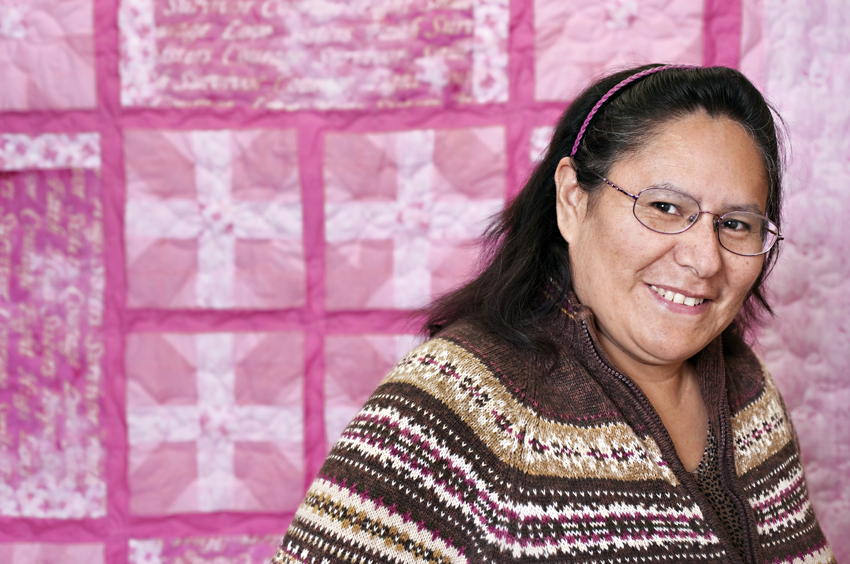 Leave a Reply