Musings

October 28th, 2010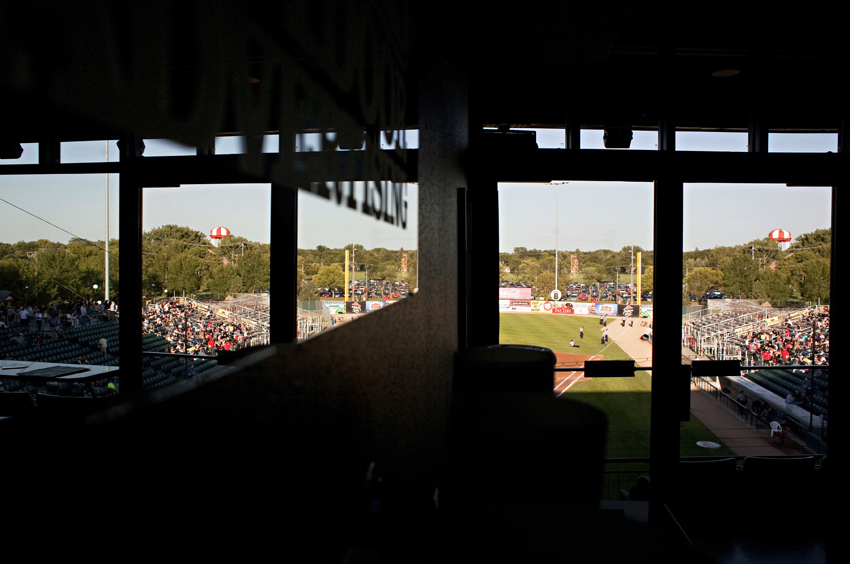 On a warm summer night in late August, writer Sarah McCurdy and I spent an evening at Newman Outdoor Field in north Fargo. Our assignment was to create a human interest feature for the "On the Town" section of Fine Living Review, a magazine published six times a year by the Bismarck Tribune. We'd pitched the idea of a photo essay and story from the perspective of the second floor, which is home to 12 suites – each named after a major league stadium.
Sarah and I spent the bulk of the game in "Wrigley Field" with Gail McMartin, her family and various guests. It really was a glorious night for a ballgame. It didn't hurt that the RedHawks shutout the visiting Lake County Fielders of Illinois 6-0.
Anyway, I submitted 17 images to the magazine for consideration. Obviously, the editor wouldn't have space for that many images. However, I have a hard time editing my work. Give me another photographer's images and I can whittle them down pretty quick. My own work is a different story.
The current issue of Fine Living Review was published earlier this month. My copy just arrived in the mail a few days ago. I thought it would be fun to share some of the unpublished images here.
Enjoy! Ann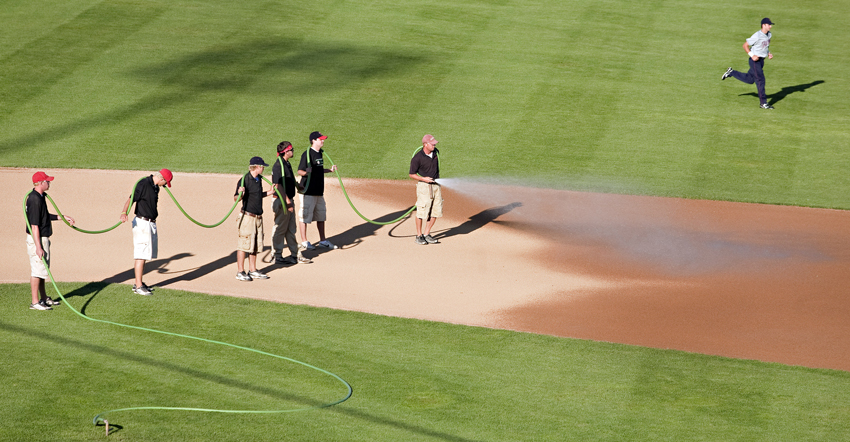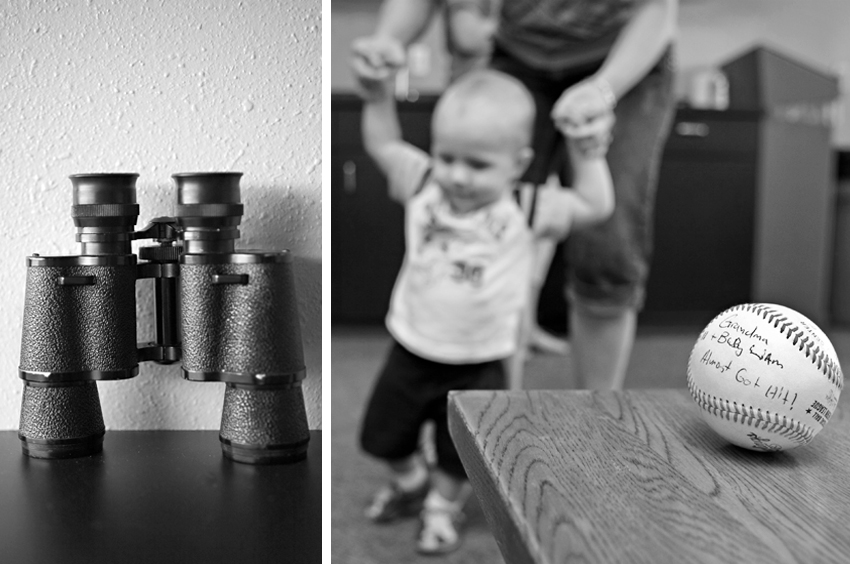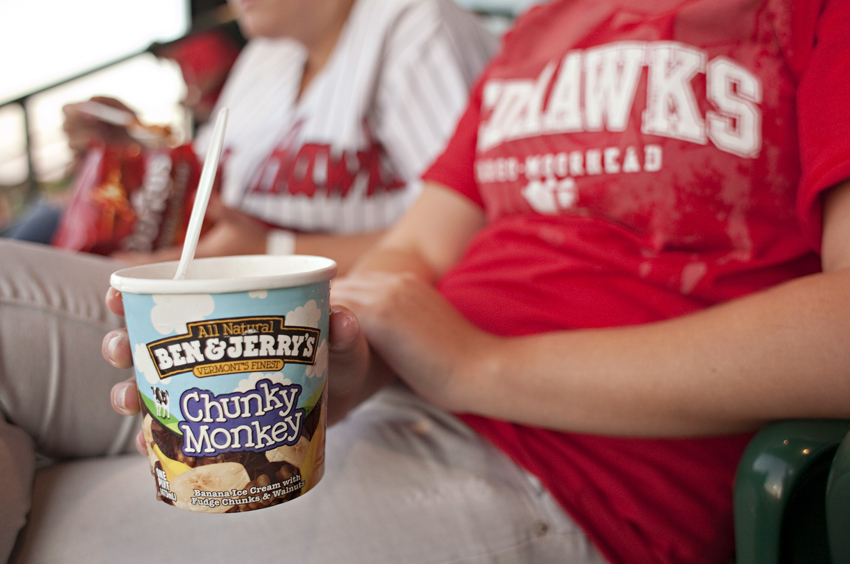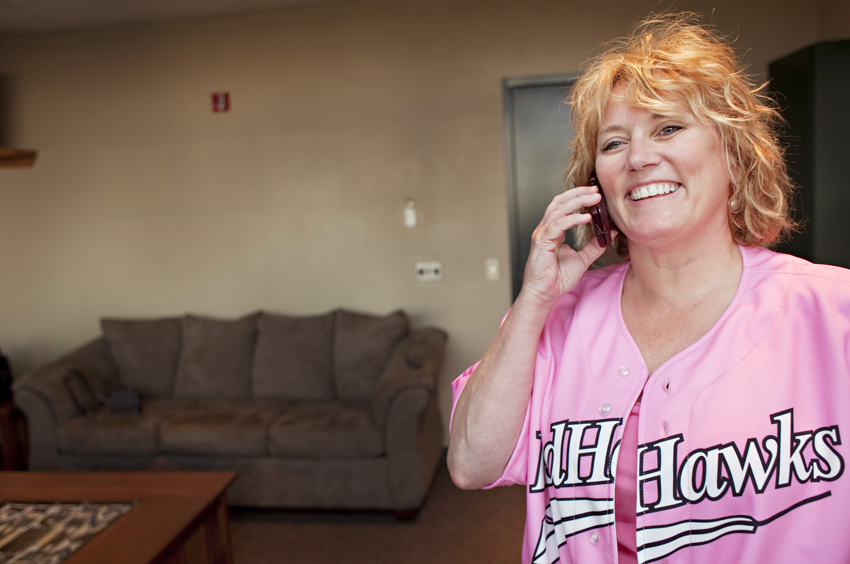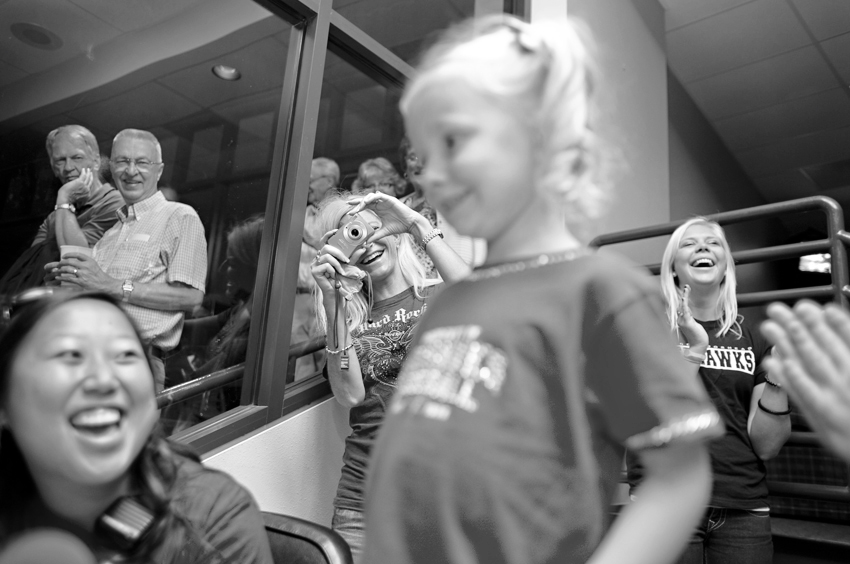 Leave a Reply