On Assignment

October 7th, 2010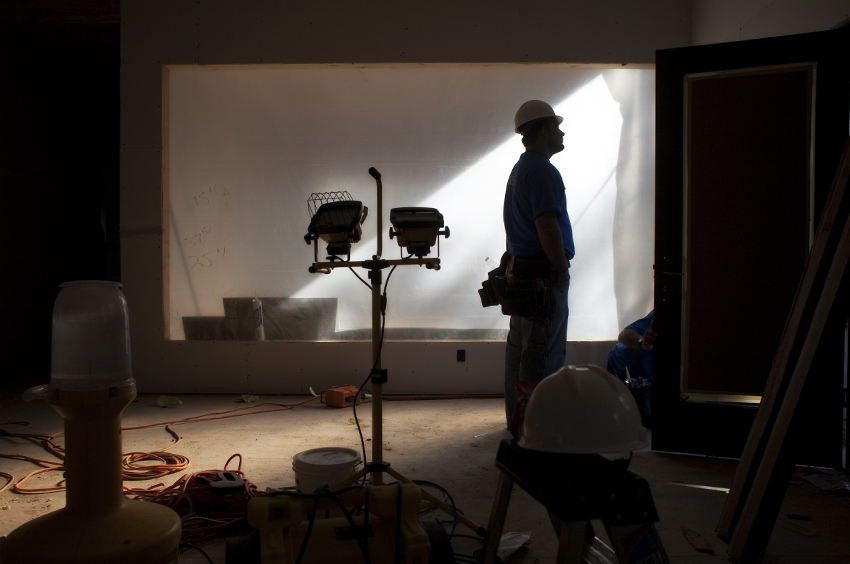 Photographing the Extreme Makeover: Home Edition build site in Moorhead, Minn., comes with a unique set of challenges. Construction is going on around the clock. There are also lots of folks around the build site. People are always doing something. It could be working, watching, filming, relaxing or just catching up with the rest of the world via cell phone or Internet. All of these things are fantastic – especially when you want to document what's going on with a camera.
That said, the site and surrounding areas are visually overwhelming. The house itself is constantly changing and it would be easy to just keep photographing the structure over and over again. But, that really isn't necessary. There is a live feed of the construction site and lots of folk photographing [and filming] the house. When I visited the site earlier today I really tried to focus my energy on two things: people and details.
If I could share one word about the workers, volunteers and project managers involved in the project, it would be passion. Everyone I've spoken with or observed is passionate about creating this beautiful home for Bill, Adair, Peighton and Garrett Grommesh. The family will see their new home Sunday afternoon.
That's all for now. Ann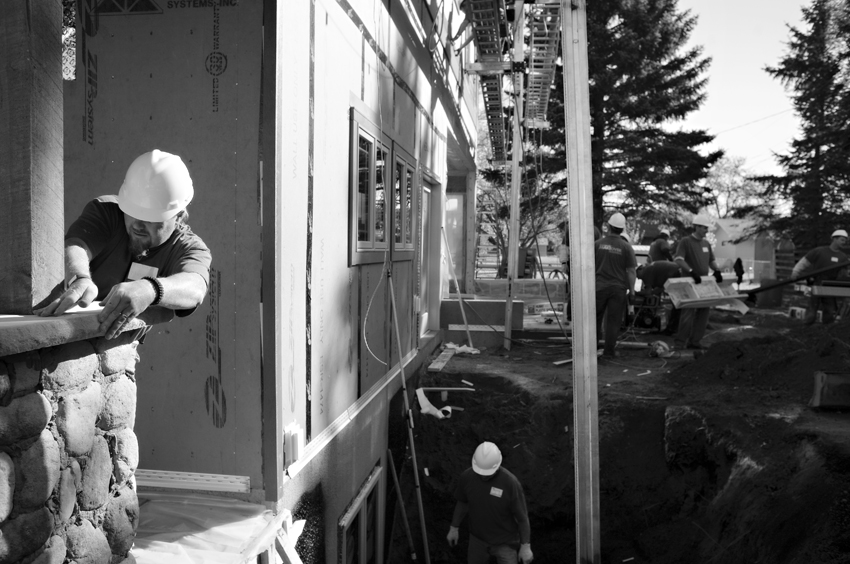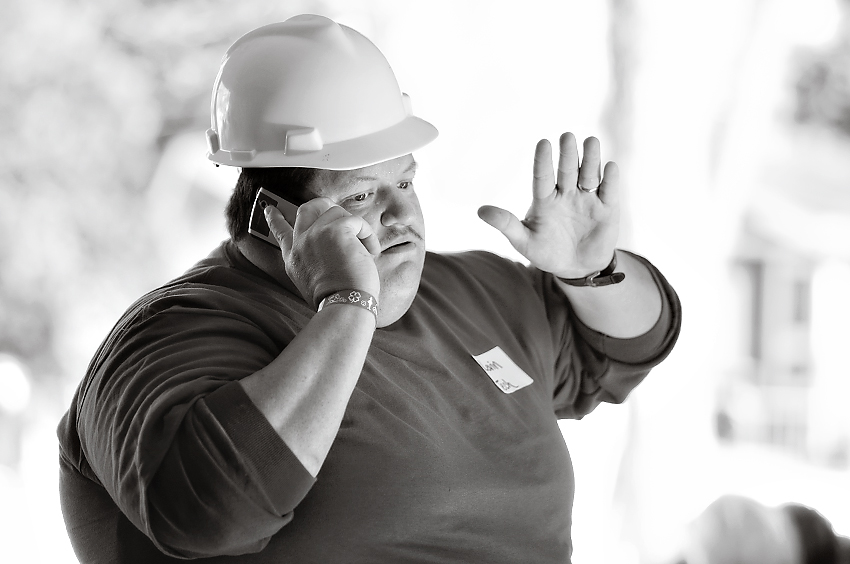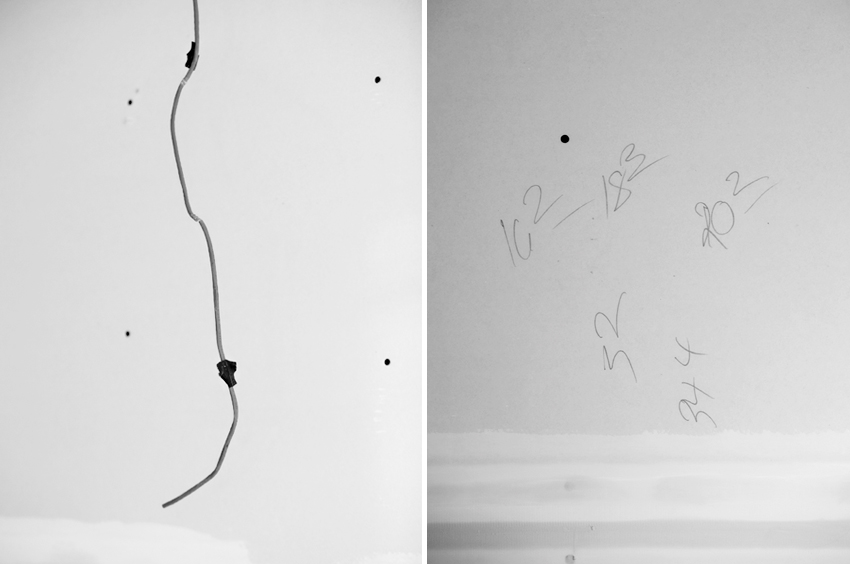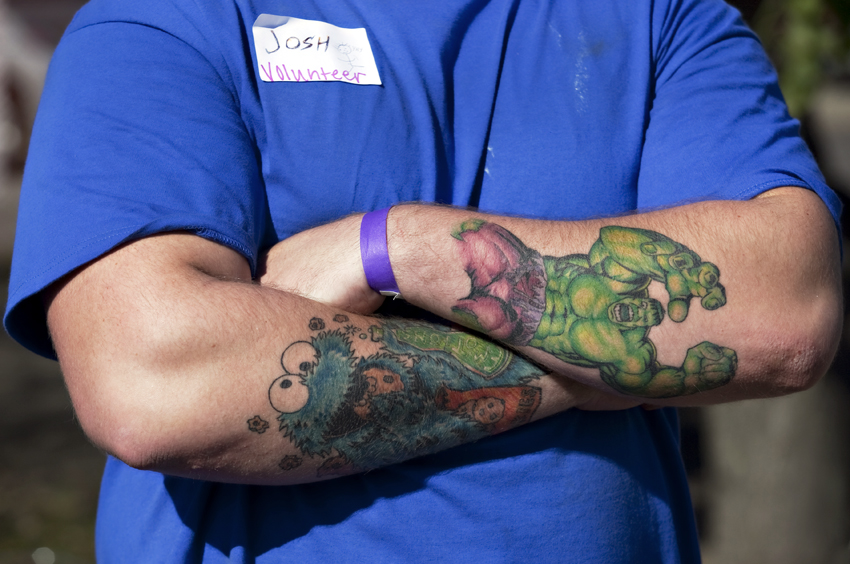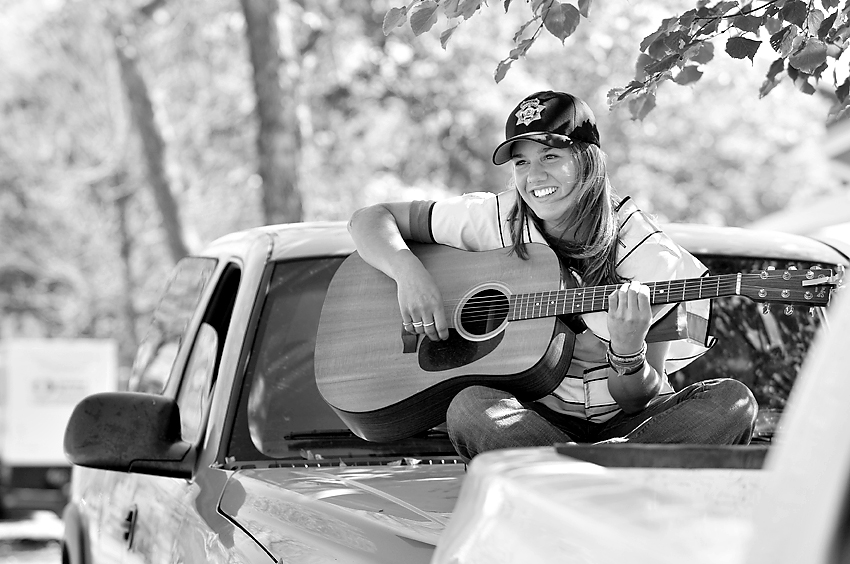 Leave a Reply