Personal

September 10th, 2010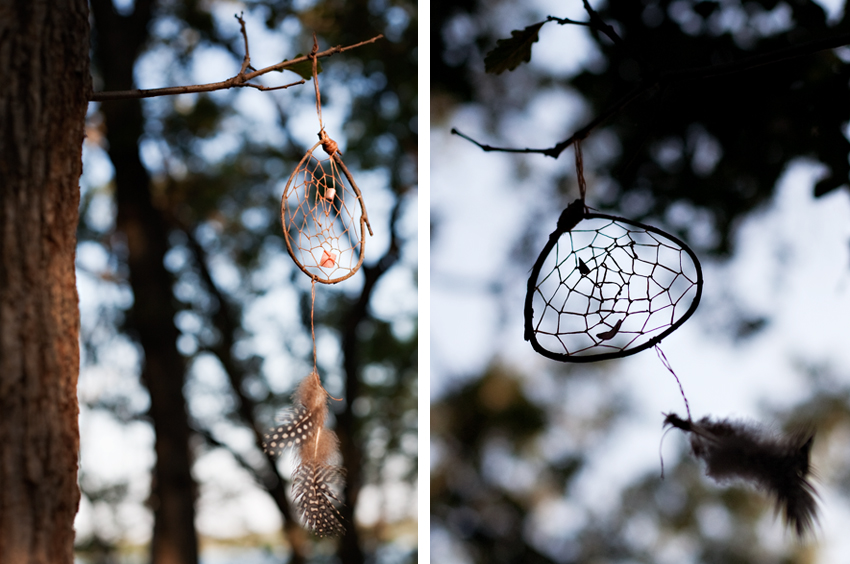 Our family discovered the most wonderful, magical place near Battle Lake, Minn., a few weeks ago. If Minnesota ever had an undiscovered treasure list, Glendalough State Park certainly belongs on it.
It's a fairly new park, established in the early 1990s, and features cart-in camping. Load your cart and haul your stuff. It's a great concept. The campground is within walking distance to two swimming spots and plenty of other activities.
For two nights we called site No. 17 home. I found two dream catchers in nearby trees and photographed them multiple times. Little M. and I made shadow puppets on our tent walls. A strong breeze helped keep the bugs at bay. The weekend outing was a great way to carve out a chunk of family time.
Speaking of spending time away, journal entries here will be less frequent for the next week or two. I'm currently traveling and expect to have limited access to the Internet and phone service. My plan had been to stockpile a few posts and publish them in my absence; however, time ran short and I had to let something go. Here's to happy travels.
Best, Ann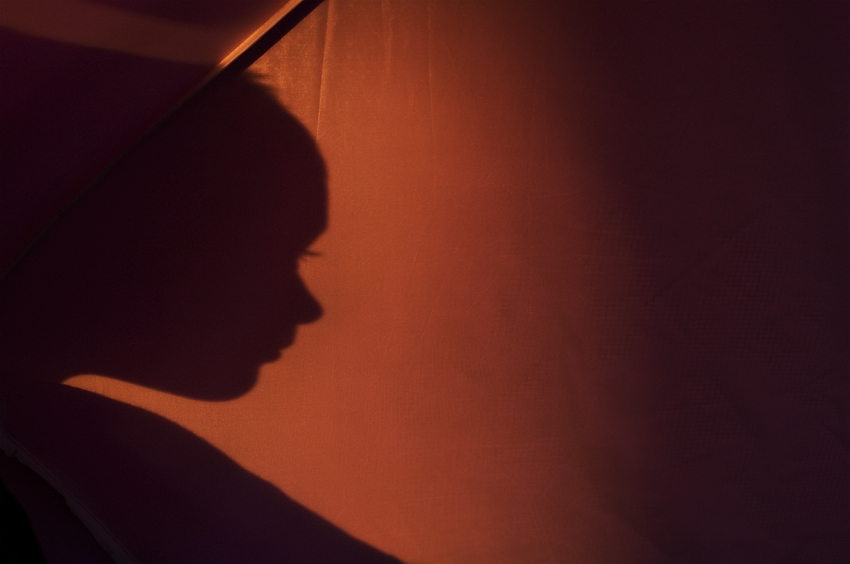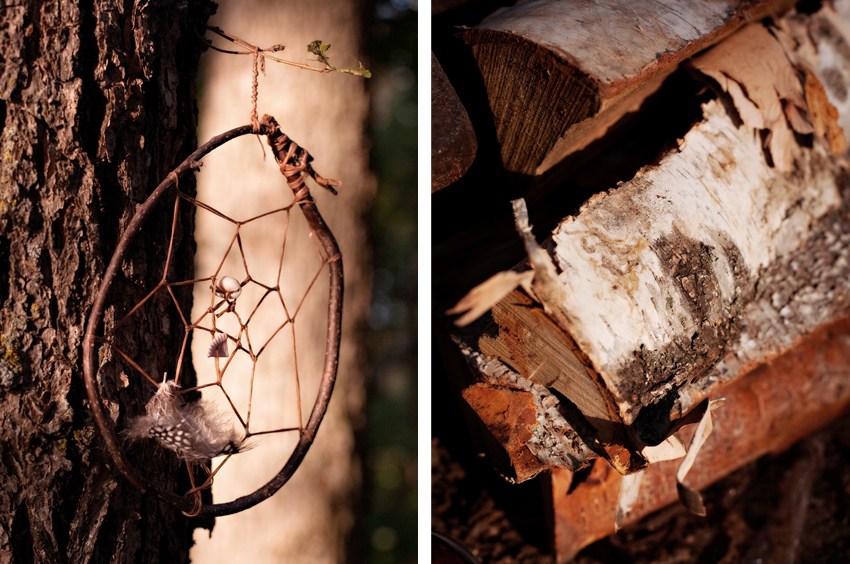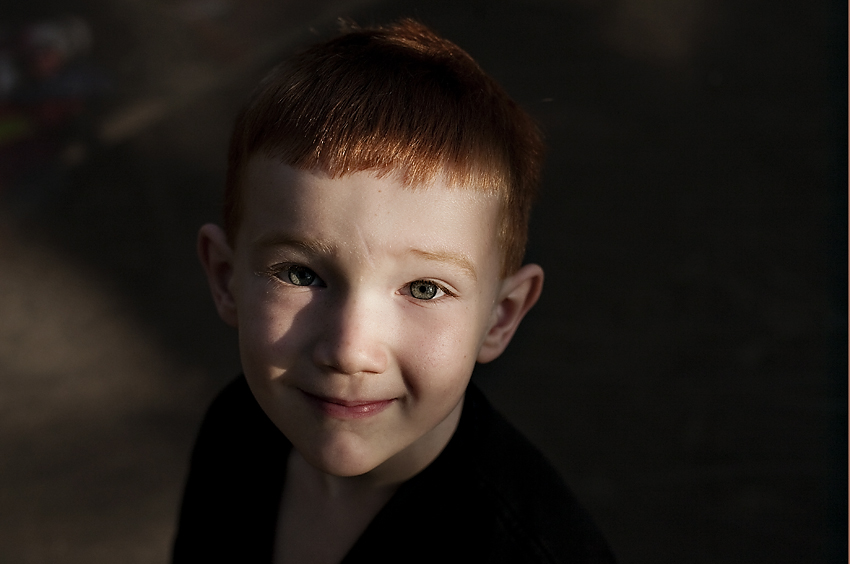 Leave a Reply