Personal

July 16th, 2010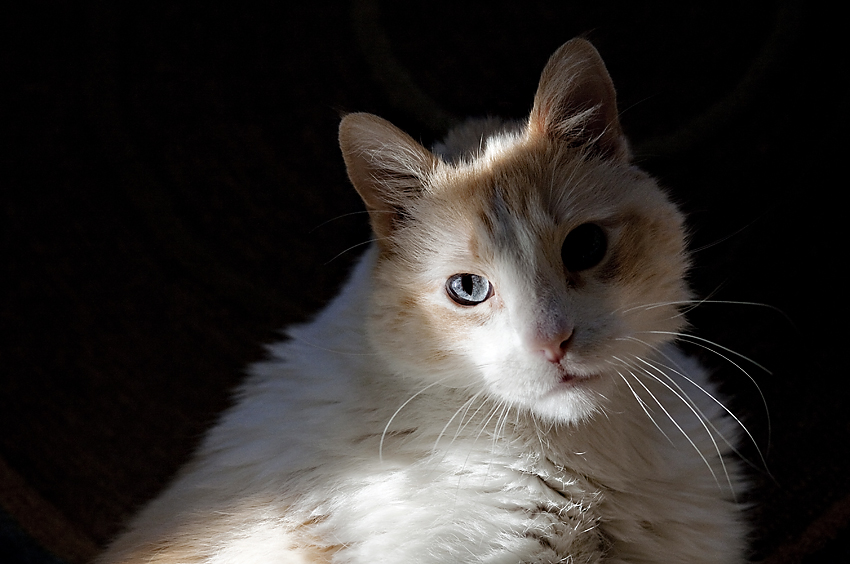 This morning my family said goodbye to Harry The Cat [July 1998-July 2010].
Harry came into my life in early 1999 via the Humane Society of Gallatin Valley in Bozeman, Mont. At the time I was single and working as the city reporter for the Bozeman Daily Chronicle. Over the years Harry was contraband in more apartments and hotels than I would care to own up to. He bit my boyfriend [now husband] when I was in Scotland for a summer photography workshop. He hated car rides and loved eating spider plants. He was particular, sometimes annoying and purred loudly. I miss him.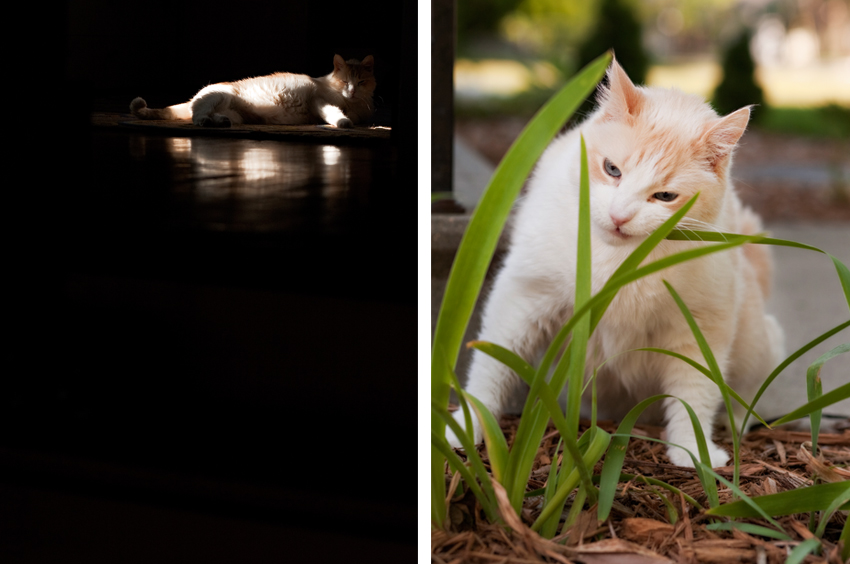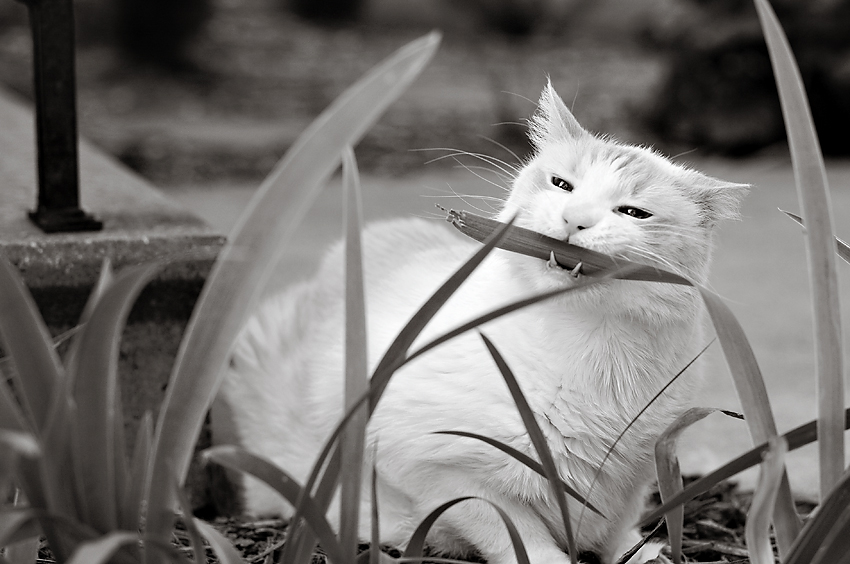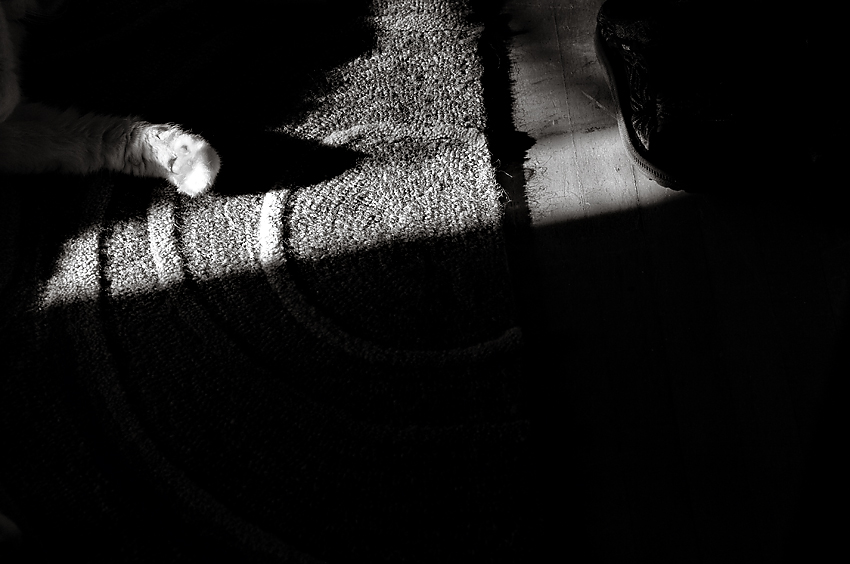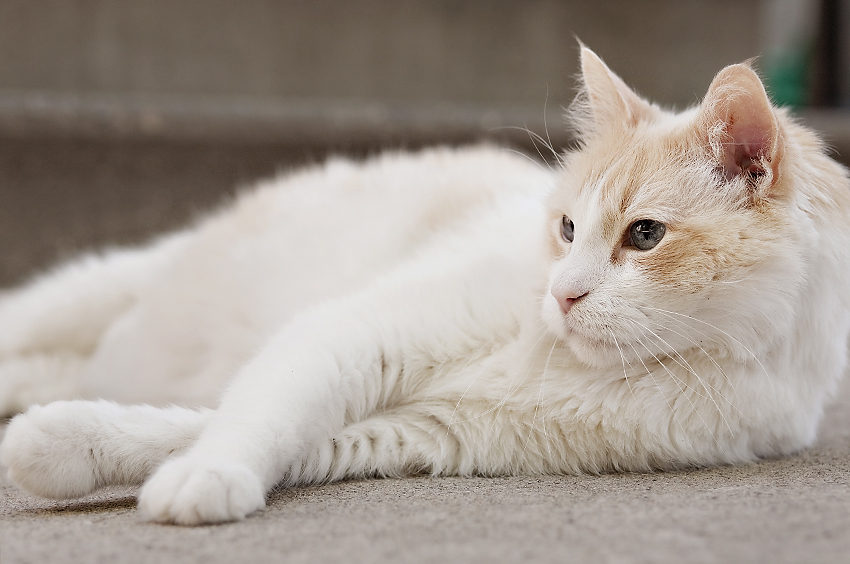 The two photographs below were taken with black and white film when I was a graduate student at Ohio University in Athens, Ohio.