News+Happenings

May 21st, 2010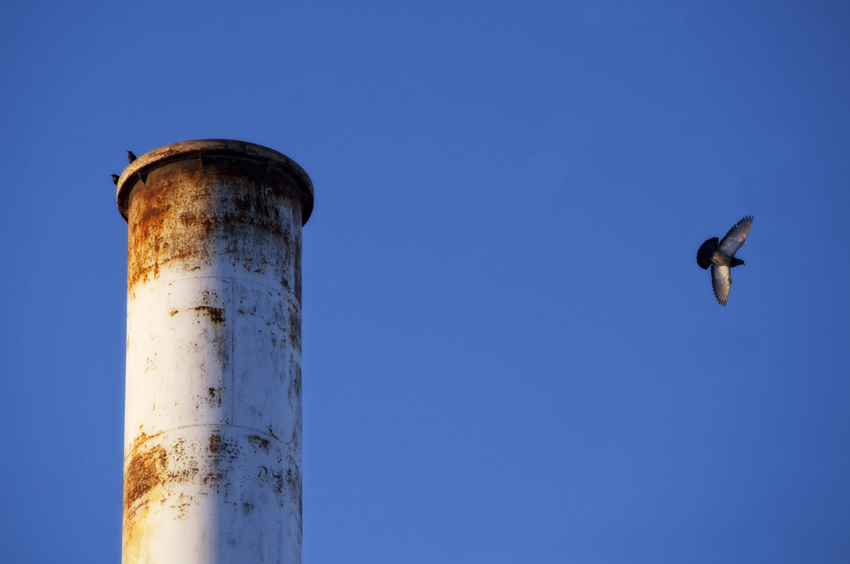 The old Moorhead [Minn.] Power Plant appears to stand watch over the surrounding neighborhood and nearby Red River. Up close, the structure offers a visual delight in terms of both texture and line. The building's future is uncertain and undergoing study.
Earlier this year, the Plains Art Museum requested submissions for views of the structure or work inspired by it. The resulting exhibition – "Landmark: Views of the Moorhead Power Plant" – features work by seven artists and opens in early June. "Stack" [pictured above] is one of three photographs that I contributed to the exhibit. Other artists are: Janet Flom, Juliet Hanratty, George Pfeifer, Richard Skauge, Gin Templeton and Britta Trygstad.
The museum is encouraging visitors to share their ideas about the building's possible re-use. I encourage you to do the same.
2 comments on "
View Of The Moorhead Power Plant

"
Leave a Reply