Making Pictures

April 23rd, 2010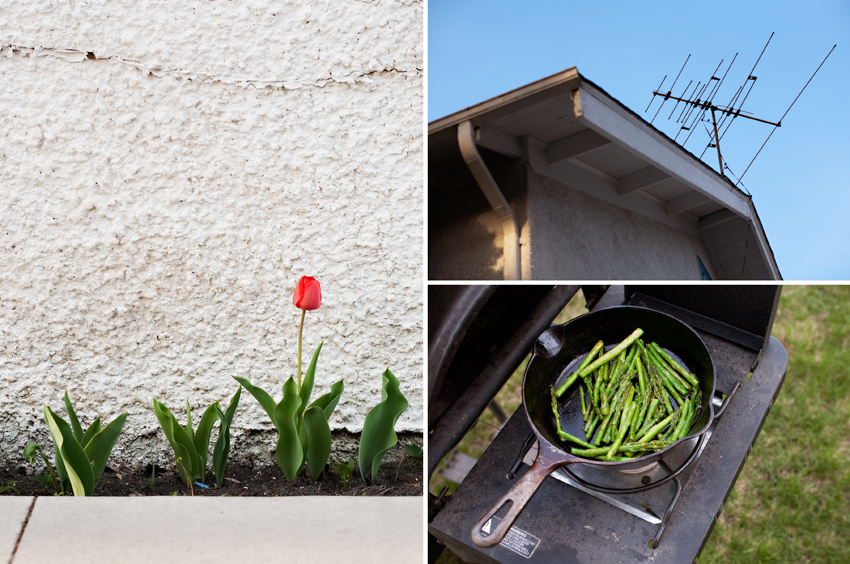 One of the wonderful benefits of being on staff with a newspaper is the perpetual supply of assignments and related deadlines. That constant demand to produce content is omnipresent. It's like a beast whose appetite is never truely satisfied. That mandate to produce images with such regularity is something I've missed for the past 14 months or so.
Enter the online journal. (Note: I'm intentionally avoiding the b-word because I find it clunky and awkward.) This journal provides a platform for images and related creative explorations. It's a place to share freelance assignments and work through the process of establishing a sustainable venture. It's a reason to set aside time to walk around my neighborhood and really look for photographs. It's a reason to set aside perfectionism and embrace an imperfect world.
Photographs and stories exist everywhere and all around us. But, it's up to the photographer to be watchful and vigilant.
2 comments on "
Close To Home

"
Leave a Reply