Personal

April 19th, 2010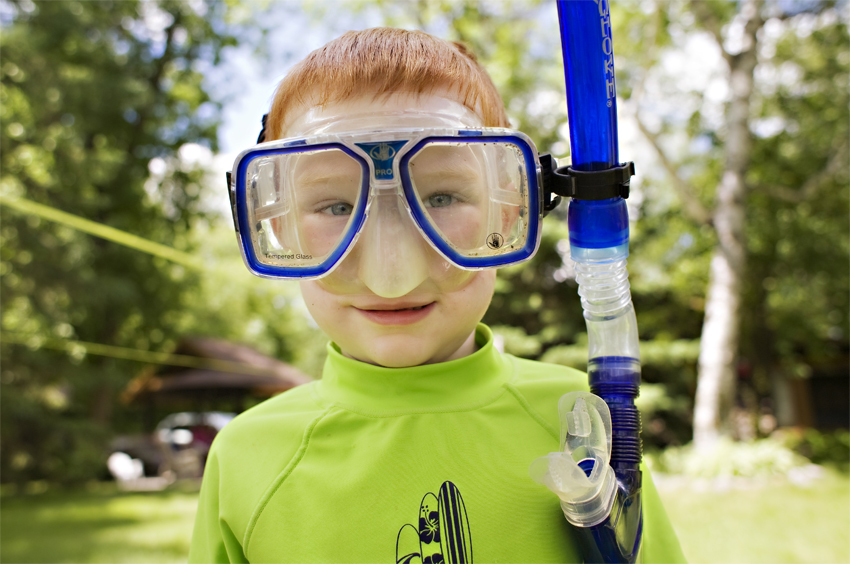 When children play hide-and-seek much of the thrill comes in getting found. Sure there is delight and an abundance of hushed giggles while the seeker makes the rounds. But, really the whole point of the game is that someone eventually gets found.
For me, this online journal serves as an attempt to get found. I'm not speaking of "getting found" in the sense of being discovered and subsequently becoming rich and/or famous. Rather, I'm interested in sharing my experience and perspectives as a visual storyteller. I'm interested in making pictures and connections, while also contributing to a larger effort of photojournalists, documentary photographers and others who believe in the power and importance of telling stories.
Every story shares three key elements: a beginning, a middle and an end. This entry serves as the beginning.
2 comments on "
A Game Of Hide-And-Seek Or Getting Found

"
Leave a Reply